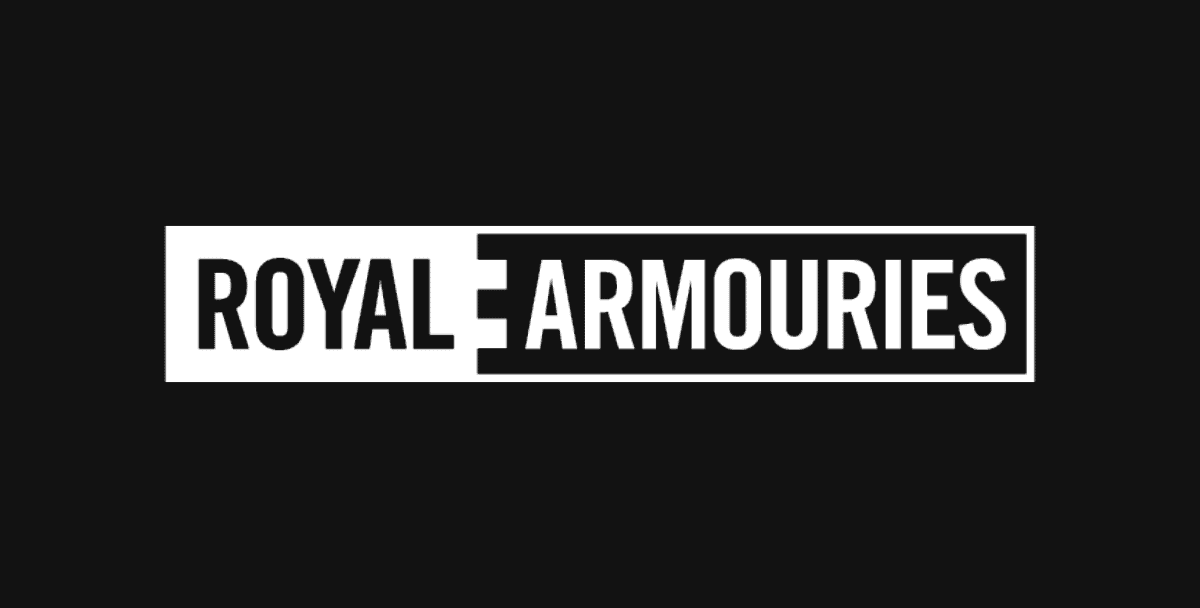 Royal Armouries Museum
Royal Armouries has three museums across the United Kingdom and cares for one of the most important national collections of arms and armour in the world.
Our collection is displayed and housed in our historical home at the White Tower in the Tower of London, at the purpose-built Royal Armouries Museum in Leeds, and at Fort Nelson near Fareham, Hampshire.
We have a long history, dating back to the Middle Ages. Our celebrated core collection originated in the nation's working arsenal, which was assembled over many centuries at the Tower of London.
Since 2005, we have also managed the national collection of firearms, started in 1631 by Charles I and assembled by the British Army, now housed at the National Firearms Centre.
Royal Armouries is a charity and every purchase generate funds to support our mission to preserve our collection for future generations to enjoy while also funding its core activities, including research, conservation and education.
---
Historiart x Royal Armouries Museum
No products were found matching your selection.